Patio Doors
Sliding glass patio doors are often the most used doors (specially true with kids and pets running in and out). That will cause wear and tear on rollers (wheels),track, weatherstripping, handles and lock.
If damage to the track is minor it can be repaired. If damage is beyond repair (or it is leaking), it is possible to replace it.

We can also replace glass in your patio door. Whether it is a single pane or insulated glass, whether the glass is broken or "fogged", we can replace them quickly.

You will receive:
one hour appointment
complete mobile service
experienced company
neat and clean crew

The sooner you address the problem with you patio door the better. Otherwise the damage can get to the point that you will need a new door. Naturally, to repair it is more cost effective than replacing it.

If your patio door must be replaced or you choose to do so, we install only high quality, custom made, aluminum doors. By servicing patio doors of all brands and types (steel, aluminum, wood, vinyl) we have chosen, we believe, the best sliding patio door available.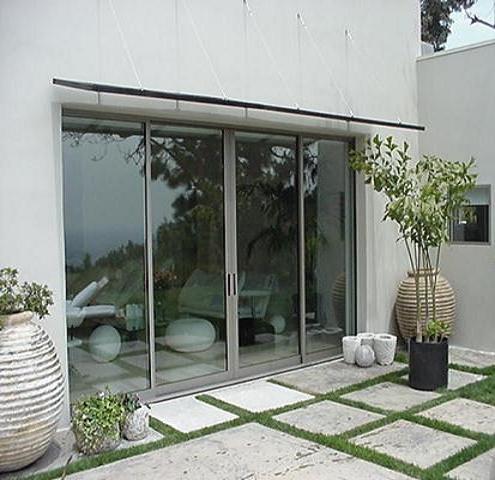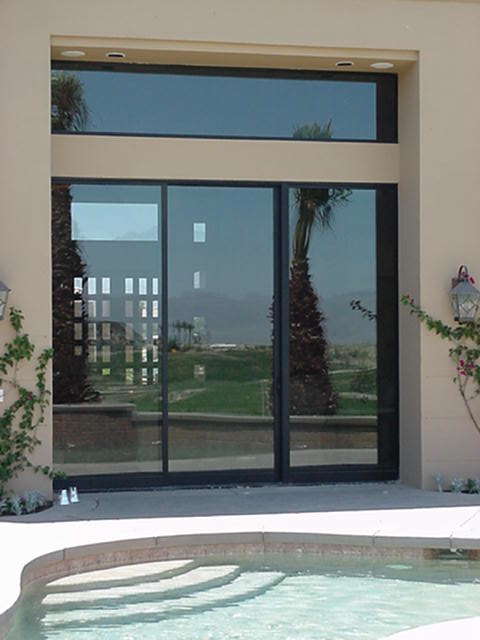 View detailed information about new doors here